How to find luck?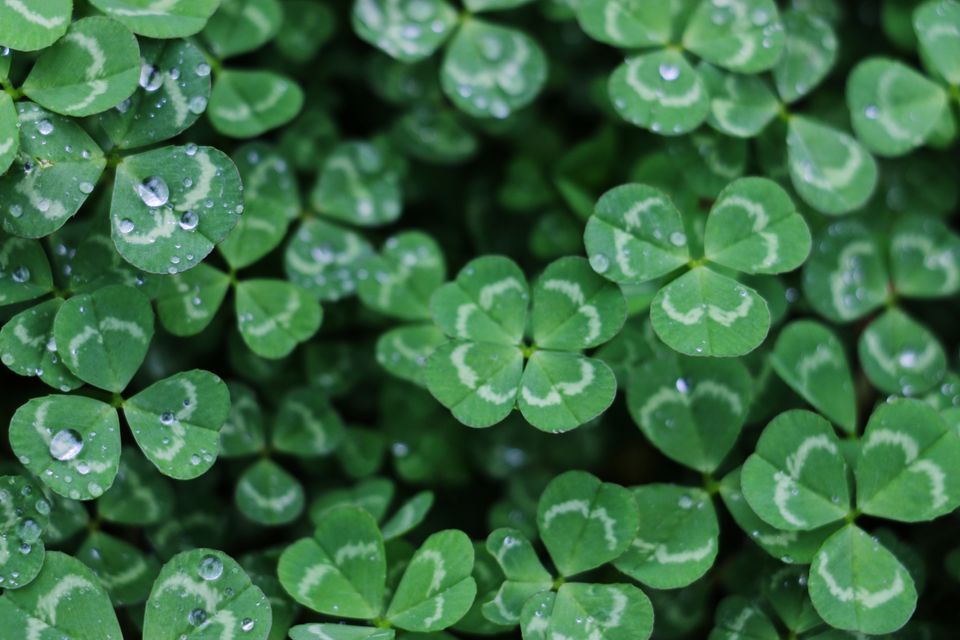 There are four kinds of luck:
Blind luck - It's like to win a lottery ticket, you have a low chance, but if you win, you got lucky!
Luck by hustling - Hard work - pays off. You need to work hard and at some point in time, you get what you want.
Luck by preparation - You need to be an expert in some field, and it will be evident to you where luck is and how to find it.
Uniqueness - Such luck happens when you are first-class at something, thus luck finds you.
Everyone can be lucky by doing the second. Are you willing to do the work to find luck?